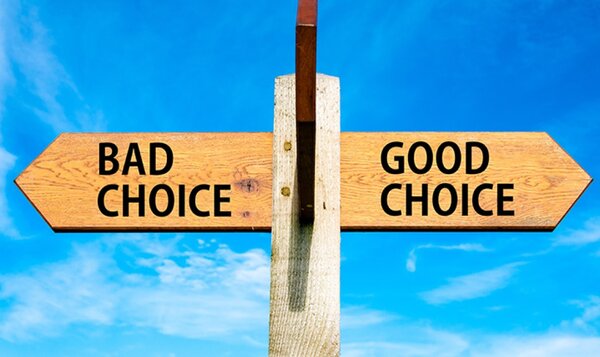 When it comes to choosing a cleaning company, where do we begin? We all want the best price but more importantly want to partner with a reliable and professional company, as well as getting value for money.

It really comes down to nine key points when deciding on which Cleaning Company to get support from, we have obtained this formula from years of experience and listening to our customers needs consistantly.

Professionalism in Cleaning Support Staff

As a flexible and rapidly growing cleaning and support company, professionalism is the cornerstone of our business model. Our staff constantly get the support and training they need, we ensure that all staff have the latest equipment and always take the best approaches for each job being done correctly.

Jreach cleaning support staff are required to be presentable and smart at all times. We provide them with branded clothing, ensuring professionalism from the offset is maintained with appearance.

24/7 Support to Suit Your Business

Every client is different, some require us to work around the clock. Whatever the situation, we are confident in delivering to meet the demands of your business, night or day.

Quality of Support Staff

Our selection process is tough but fair. We need hard working, honest and reliable individuals, who want to be part of our successful growing cleaning and support company. Our retention rate is excellent, due to treating staff well. We our continually looking to grow our network of staff to handle increasing demand.

Complete Cleaning & Support Services Provider

We provide a comprehensive range of cleaning and support services including weekly and monthly cleans for restaurants and hotels - plus specialist cleaning solutions, including, graffiti removal, carpet and upholstery cleaning, stone cleaning, window cleaning and deep cleaning, and daily office cleaning.

Cost Effective Solutions

We constantly welcome feedback from customers - this helps us improve, but also lets us know we are doing things the way you want them. Our prices are tailored and fair to suit your specific needs, in most cases these are customised exclusively to your needs.

We are confident that you will benefit from partnering with us.

Reliable Support Solutions

We have an extensive and growing team of fully trained cleaning and support operatives, we are confident to exceed your needs when seeking a reliable cleaning partner.

It is important for businesses to know our cleaners will perform their duties effectively and arrive on time. If support staff are ill and unable to attend, rest assured we can easily deploy backup staff to ensure cleaning requirements are met.

Proven Track Record

We support a wide range of businesses and work with a lot of different sectors, from small to large, throughout Belfast and Northern Ireland. We are confident in our abilities and are happy to provide references from clients upon request. We have a proven track record in delivering cleaning and support services to a high standard.

Attention to Detail

In todays competitive landscape it's important to go the distance to ensure customer satisfaction. Our target is to constantly exceed expectations and become the go to company for all cleaning and support services. Our attention to detail is second to none.

Our structure of staff ensures that we cater for all your needs, even if they change at the last minute. Supervisors can always be contacted to discuss adjustments to service.

Good Management

Our cleaning and support staff are front line staff for Jreach clean and behind the scenes, a full support network of Management staff and Supervisors are in position to ensure our customers expectations are met. The management team constantly monitor to ensure an optimum service is deployed at all times.